London is among the top cities in the world filled with impressive buildings, history, and culture. It's also among the top destinations for shopping. If your stay is comfortable, the more enjoyable your London experience will be. 
Reduce time, money, and stress by avoiding the hassle of taxi and bus rides and simply step outside the doors of your luxurious accommodation and explore the city. Finding hotels around the world is not tough anymore. The Luxury Savant is your one-stop guide to find information about the top luxury hotel suites around the globe.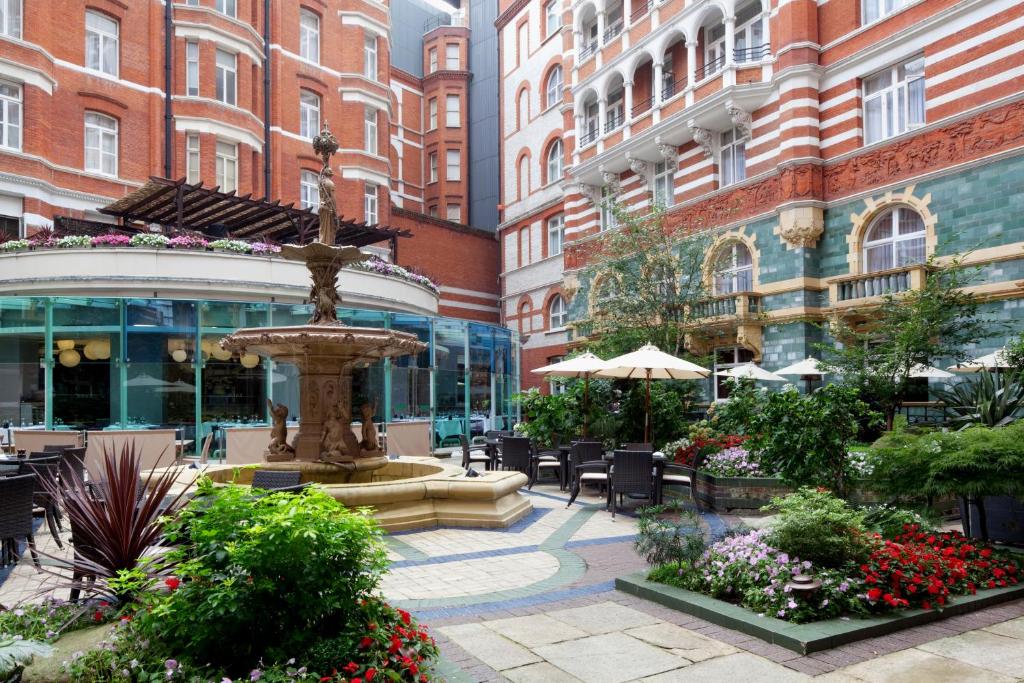 Luxurious accommodations offer a home-like feeling with amazing housekeeping service. Here are three of the most luxurious hotels in London which are situated in the middle of this bustling city:
51 Buckingham Gate Hotel, Westminster
This exclusive five-star townhouse hotel features gourmet food and butler services in its luxurious suites. Near Buckingham Palace, Westminster Cathedral, and Harrod's, this deluxe hotel is conveniently situated for all the major attractions.
Rubens in the Palace, Westminster
With the most sought-after address in London, This luxurious hotel located on Buckingham Palace Road has views of the Palace and the gardens. The guests are treated like royalty, with exquisitely appointed rooms that offer the highest level of comfort, as well as twice-daily maintenance.
Ormonde House, Belgravia
The boutique hotel located in London's Belgravia offers only 12 guest rooms within the traditional Victorian townhouse. The rooms are elegantly furnished and offer a home away from home setup, it is located near King's Road Chelsea and the shops of Knightsbridge and Harrods. Westminster Cathedral and Harrod's.