The Somantics concept is  a suite of applications that use touch, gesture and camera input to encourage, capture and amplify the interests of young people with Autistic Spectrum Conditions and other related communication difficulties. The overarching goal of Somantics is promote greater self-awareness, confidence and independence.
Somantics is available for the iPad and iPad2. Mac, PC and Linux versions are currently in development. An iPad2 will be required for camera based interaction, iPad1 users may still download and use the touch based Somantics. Desktop and laptop machines require a Microsoft Kinect or compatible device to function.
Interaction with Somantics is repetitious, flowing and highly expresssive. The applications are non-competitive; users discover their own purpose. The Somantics interface enables users choose an application and to exlpore with little, if any, assistance from others. Independence will increase through further exploration of the system.
Somantics has been developed by a research and design team with many years experience of developing interfaces that help develop creativity. The design has involved children and adults on the autism spectrum, who have revealed previously unseen creative ability through they design ideas and use of Somantics.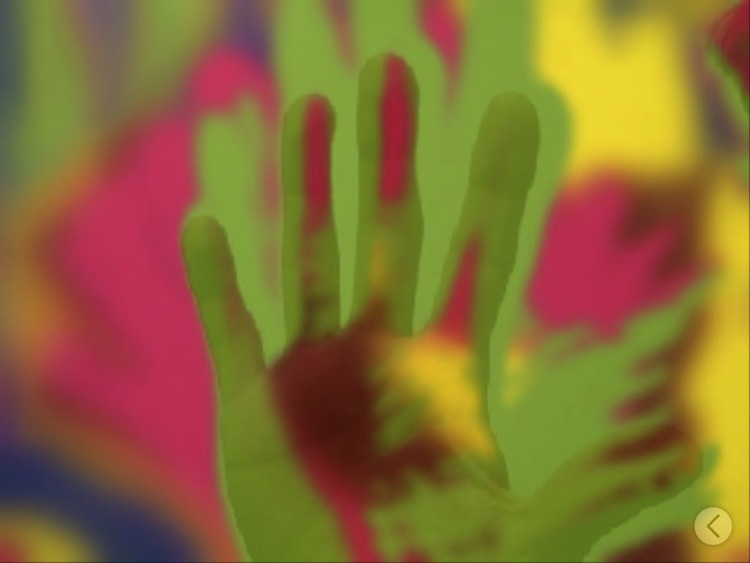 Somantics functions as a tool for researchers, teachers, parents and practitioners; it is available for use across educational, community and clinical settings. Somantics helps us to better understand how the interests individuals with autism spectrum conditions may lead to novel opportunities for personal expression and the desire to communicate with others. In this way, we all learn how to communicate using art and gesture as well as words.
Somantics was a winner of the Making Waves competition sponsored by the Department for Business Innovation and Skills and the Technology Strategy Board, managed by JISC Techdis. Somantics is co-produced by Dr. Wendy Keay-Bright (UWIC), Joel Gethin Lewis and Pete Hellicar of Hellicar & Lewis, and Interaction Designer Marek Bereza.